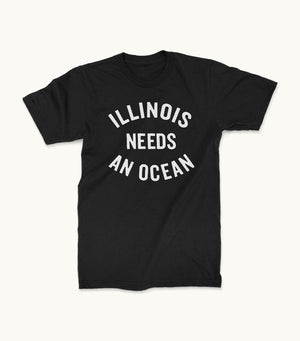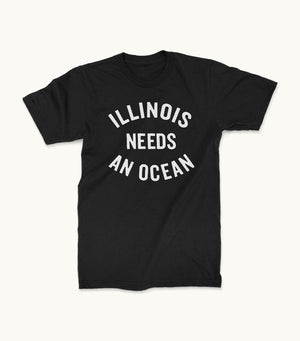 On Sale
Illinois Tee
"Nashville needs an ocean" is the idea that gave birth to our brand. We've heard from people across America and beyond who can relate to loving and missing the ocean. If Illinois is your state and you also love the Sea, this one's for you. PS: Nothing against Lake Michigan! You can love Lake Michigan while simultaneously loving this shirt.
Materials + Construction:
Printed on a unisex jersey short sleeve tee.
100% Combed Ring-Spun Cotton
Sweat shop free + Child labor free.